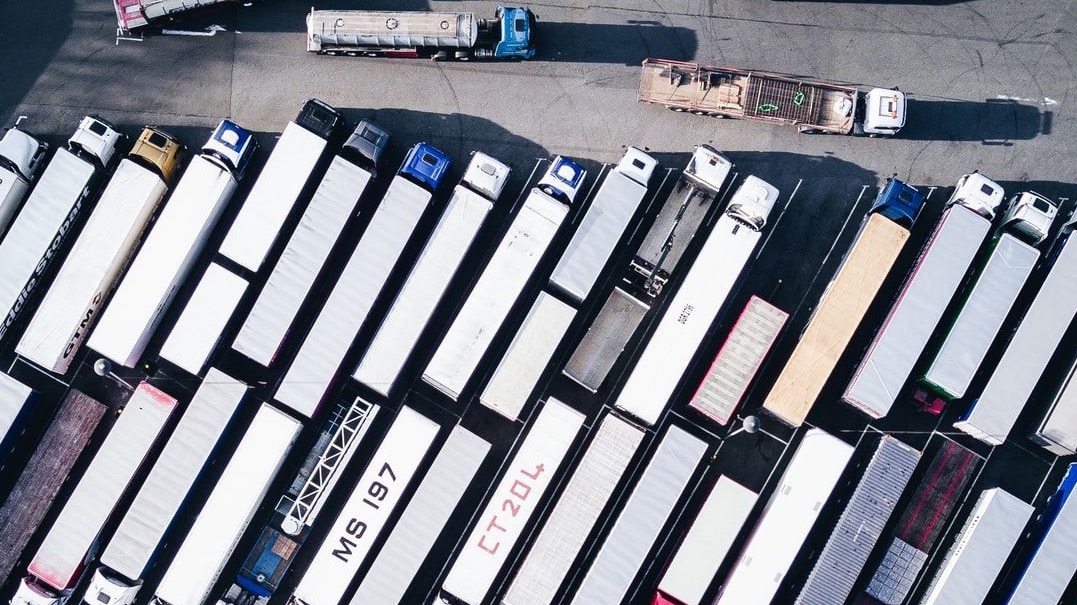 DON FERNANDO LOGISTIC CENTER
MEJILLONES´S LOGISTIC CENTER
With the new business opportunities that will be originated by the bioceanic corridor, the Don Fernando project, located 5 minutes away from the Port Angamos, seeks to provide support through a logistics center for local and international companies related to the import and export of products through ports located in the commune of Mejillones. It should be noted that in turn, it will help to decongest the road that leads to the seaports, shortening the time of load delay.
FAST CHECK IN AND CHEK OUT
ON LINE FAST CHECK IN SERVICE AND PLAN THE WAIT OF YOUR CARGO WITH ACCOMMODATION SERVICES
5 MINUTES FROM PORT ANGAMOS
MINIMIZES FINES FOR MINUTES OF BUOY.

WAREHOUSES & PARKING TRUCK
NATIONAL AND INTERNATIONAL TRANSIT CARGO WAREHOUSE
Strategic location ideal for national and international cargo provisioning.